Modern Rustic Emerald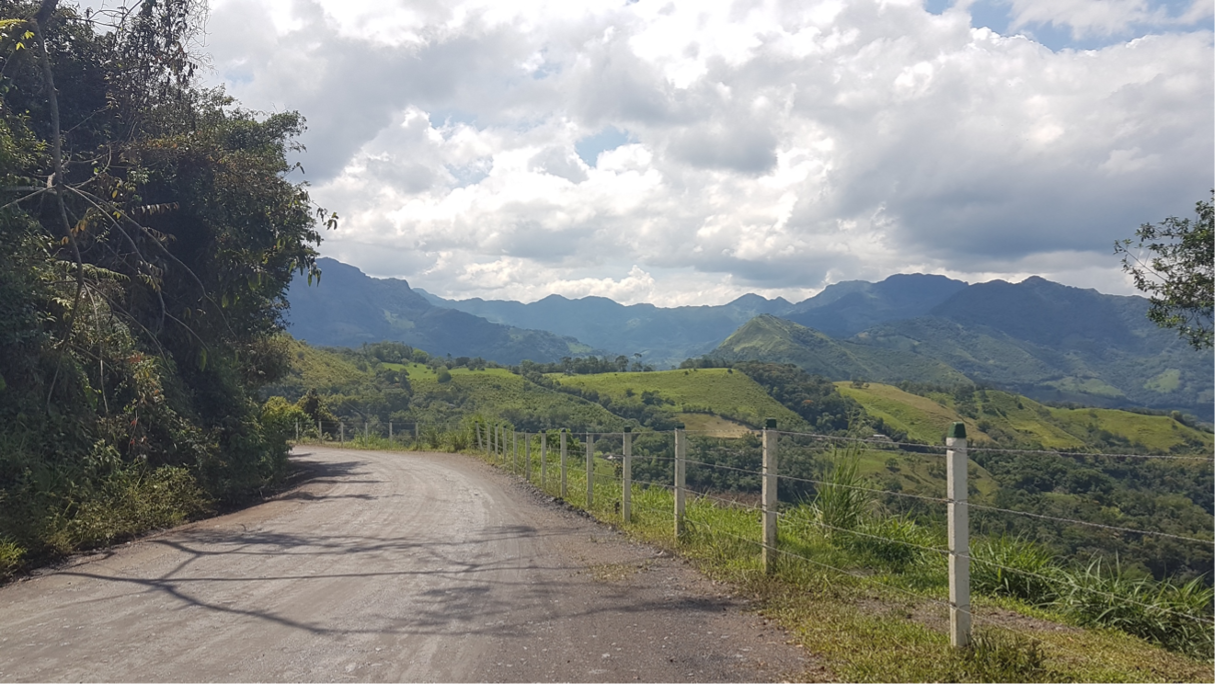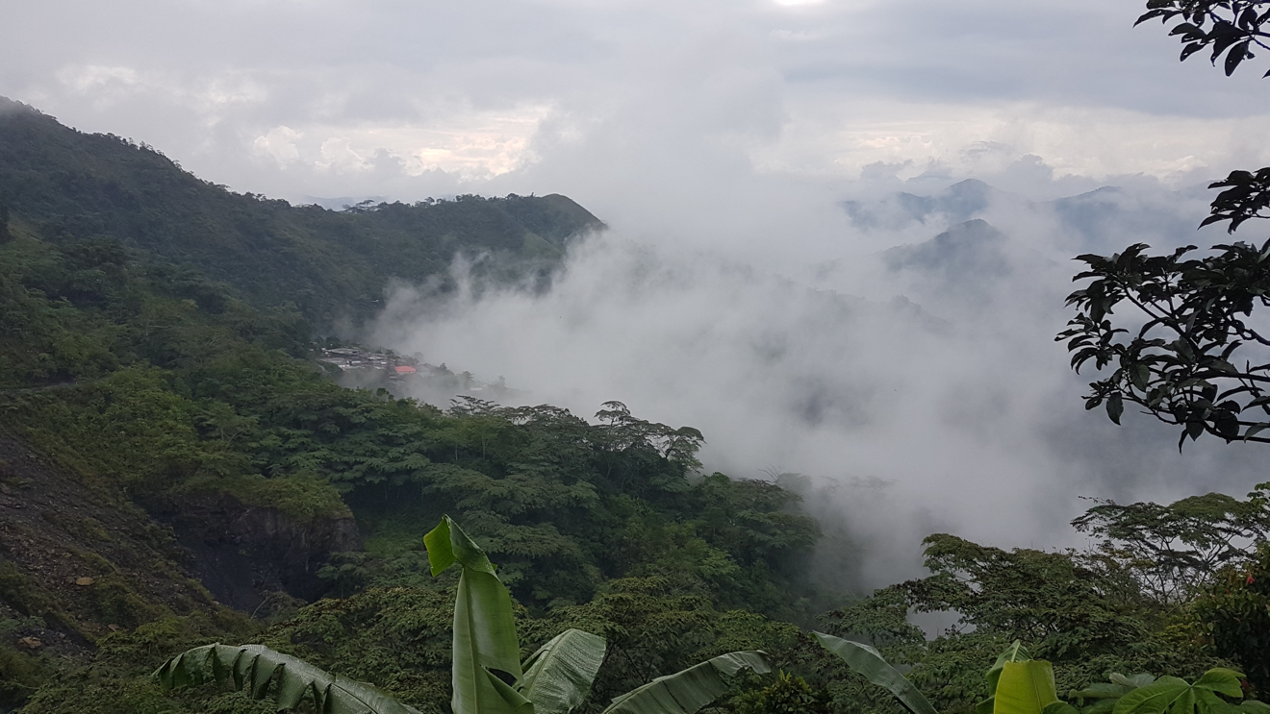 The humidity of the tropics colliding with the mountains of Coscuez.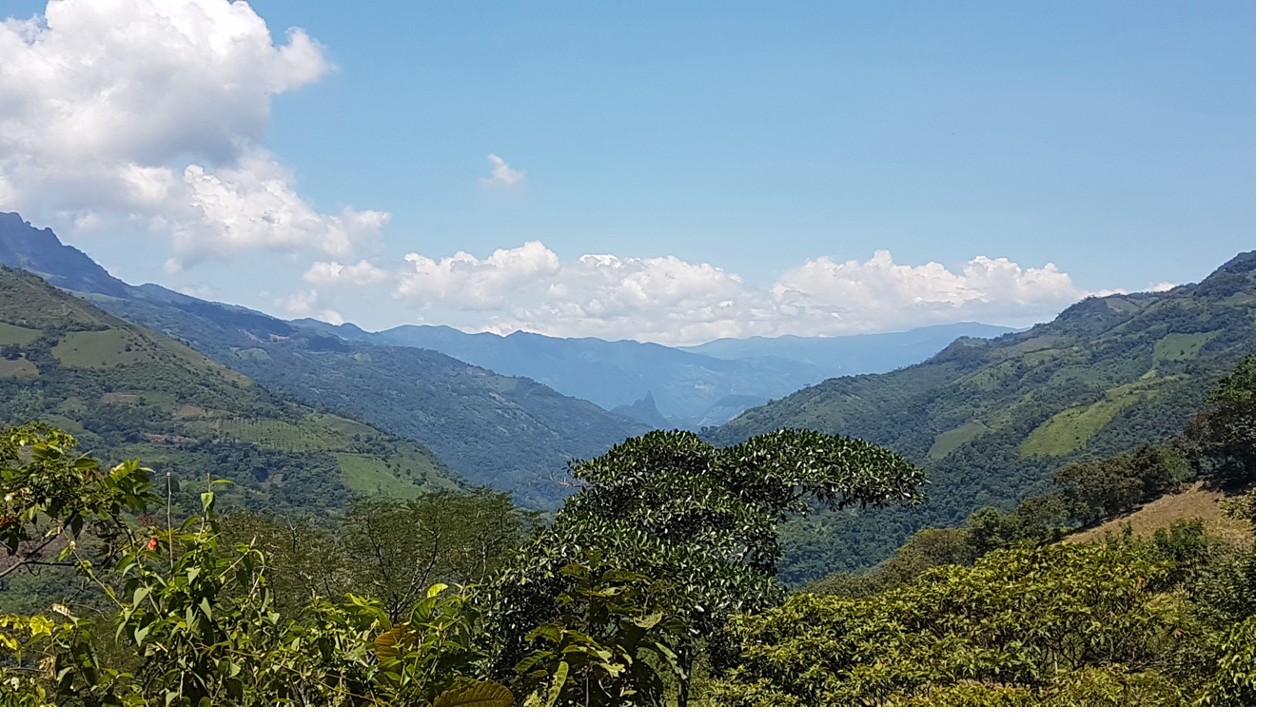 Mountains of the Muzo area
---
Our emerald story begins in a small town in the center of the Eastern Columbian Andes surrounded by verdant, misty jungle covered mountains. The region of Muzo is famous for its emeralds of distinctive color and quality. Emeralds from the Muzo area are uniquely one of a kind and prized throughout history- from its namesake indigenous tribe to emperors, queens, and shahs alike. Burning with a green fire, these mystical gemstones have romanced since pre-Columbian times and continue to entrance all who set their eyes upon them.
---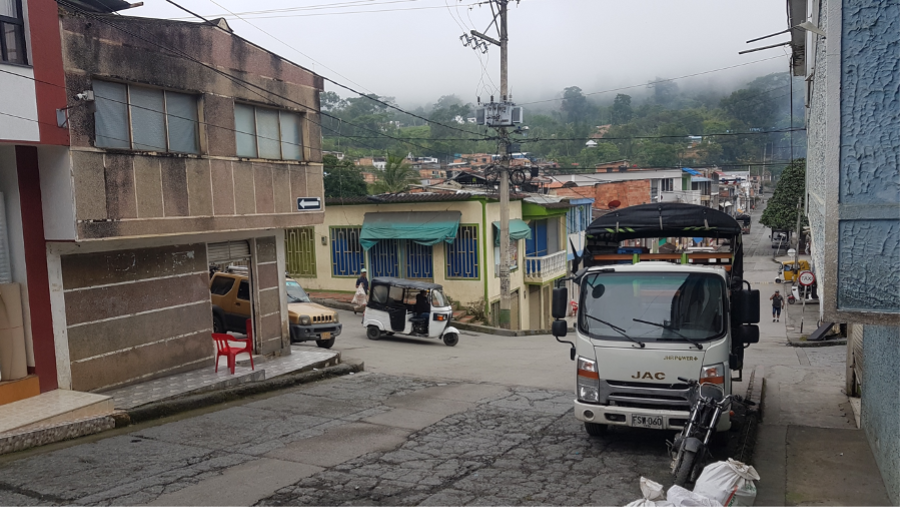 Miner's monument downtown Muzo
---
Muzo area emeralds are a distinctive shade of yellow/green versus the more classic blue/green color found in the Eastern areas of the emerald belt in Chivor. Almost 5 hours from Bogota, the town of Muzo is a long a somewhat dangerous trek through winding mountain roads from the capitol city of Columbia. Rough trading occurs on the weekends in the central park where the vegetable market is located throughout the week- local artisanal alluvial miners come to town to sell their caches of rough. Our relationship with these miners is based on years of cultivated trust- not only do we source in the open marketplace, we also travel to the alluvial mines to visit individual prospectors on site.
---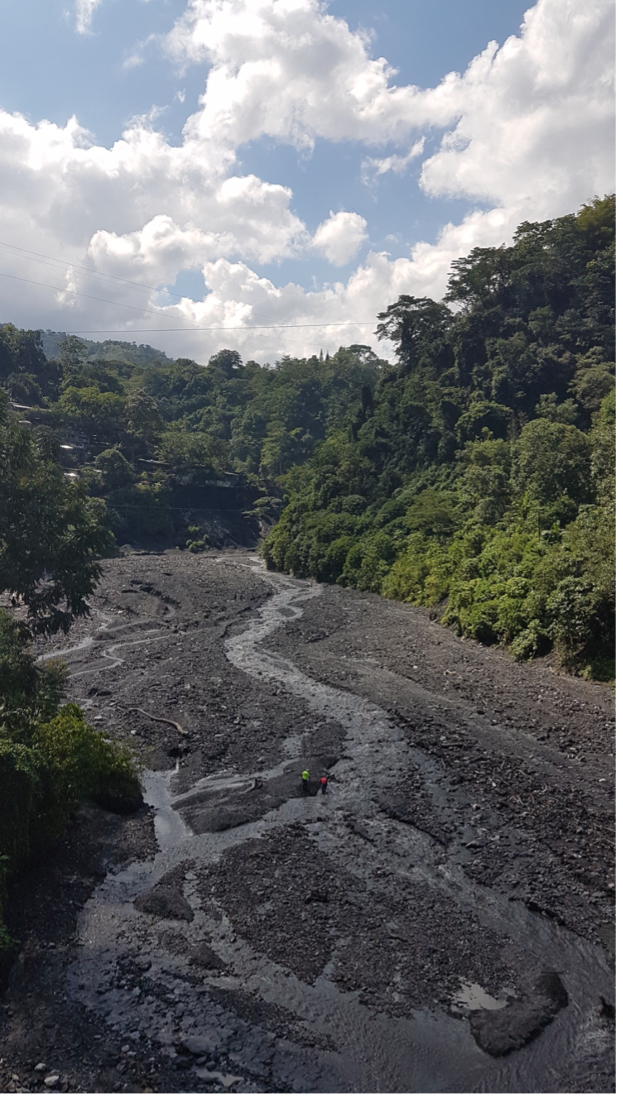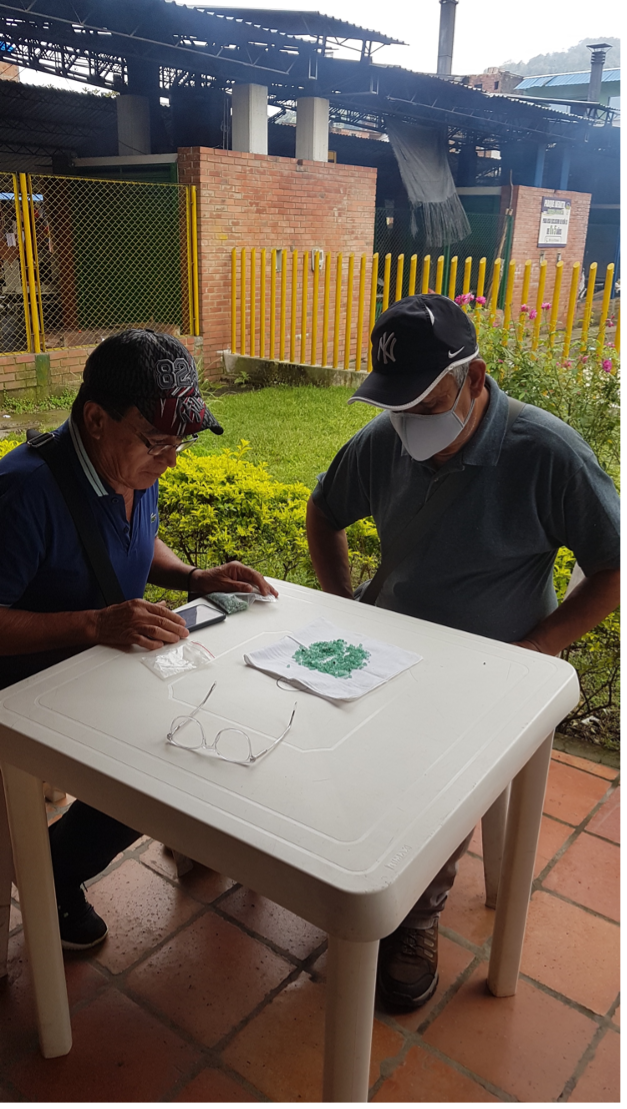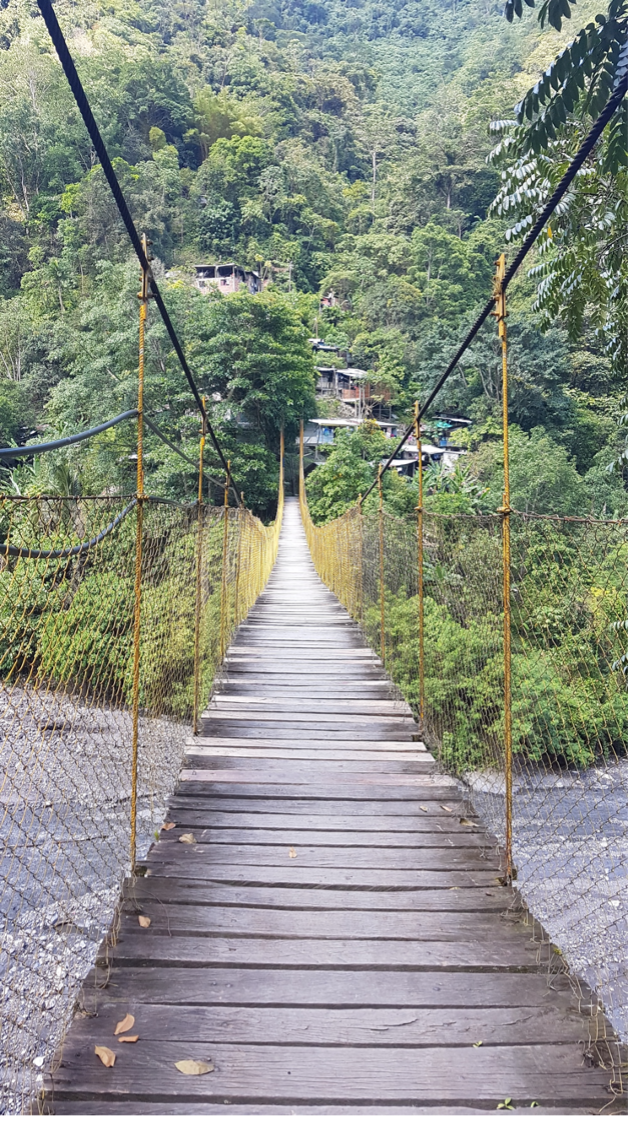 The Minero River, an ancient source of emeralds.
Emerald buying in the Muzo town
A dangling bridge over the Minero river connecting two mining settlements.
---
The acquired rough material is hand transported to Bogota where we work closely with master cutters who begin the work of plotting, cutting, and polishing- transforming the rough crystal into a finished gem. In line with our sustainability ethos, all cutting is done in Columbia vs sending overseas.
Once the emeralds are polished, many we take to (some unoiled) we take them to a clarity enhancement laboratory where they are properly cleaned of polishing residues and submerged in clarity enhancing compounds where necessary- special oil combinations or a perma-resin treatment for the smaller goods that bring out the intrinsic beauty of the emeralds.
---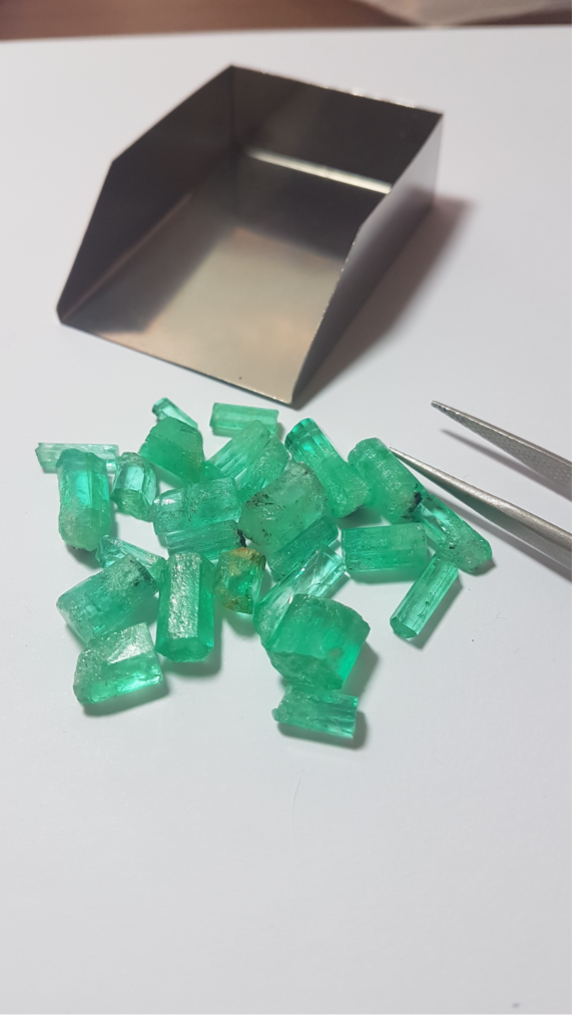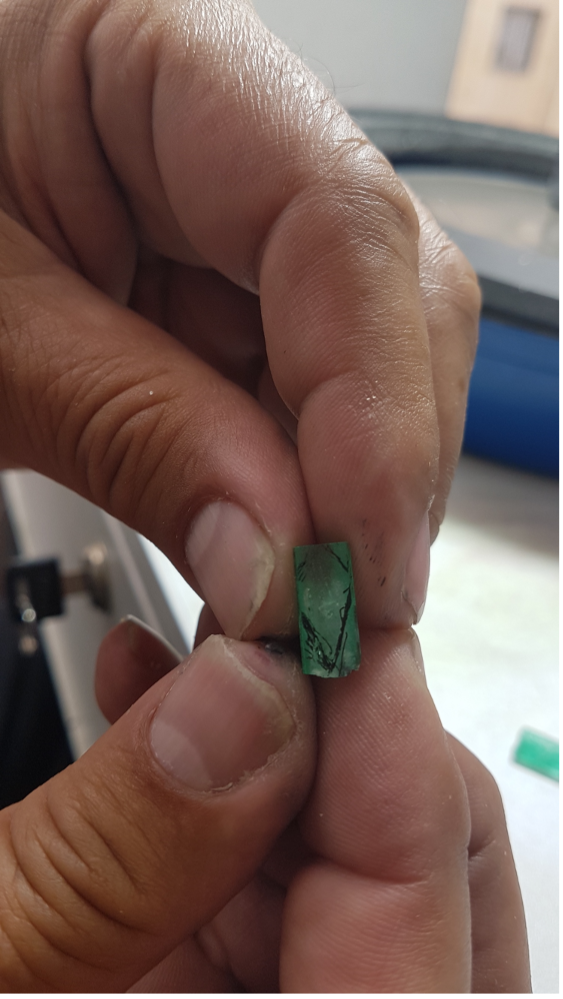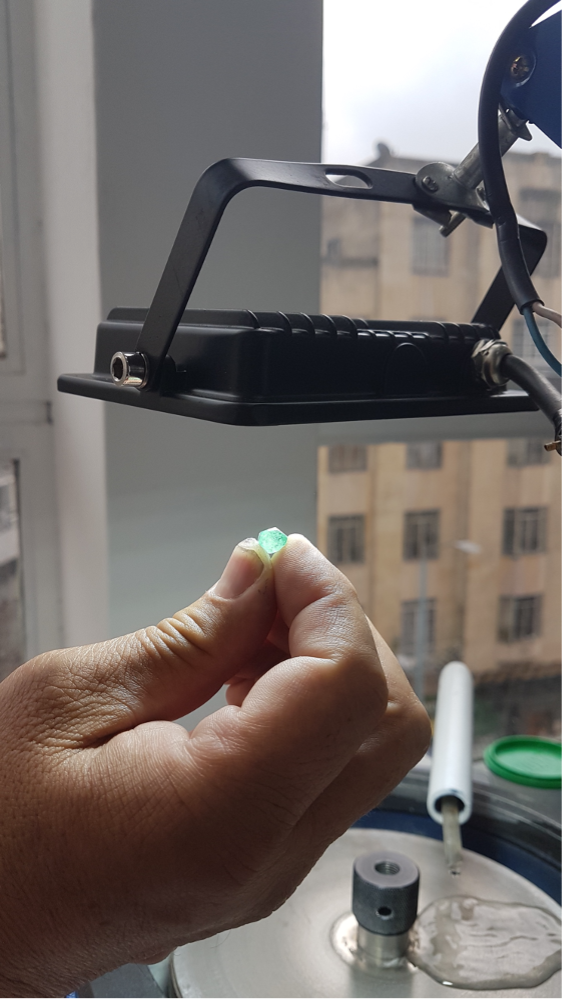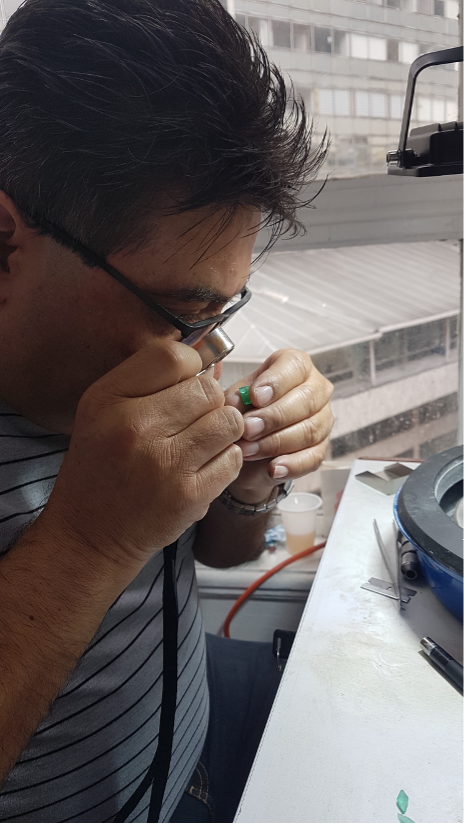 Emerald rough from the Muzo area
Plotting an emerald before cutting
Rey, our master cutter, inspecting his work
---
Through our partnership with the local miners in the Muzo region, we strive for excellence not only in the quality of the emeralds we produce, but for mine to market transparency with attention to chain of custody throughout the process. Buying rough at the source is an important part of the supply chain, but more important is paying a fair price for those goods so that the miners can support themselves and their families and grow with us as we grow. This is the essence of ethical sourcing, giving back and supporting our small community of miners.
---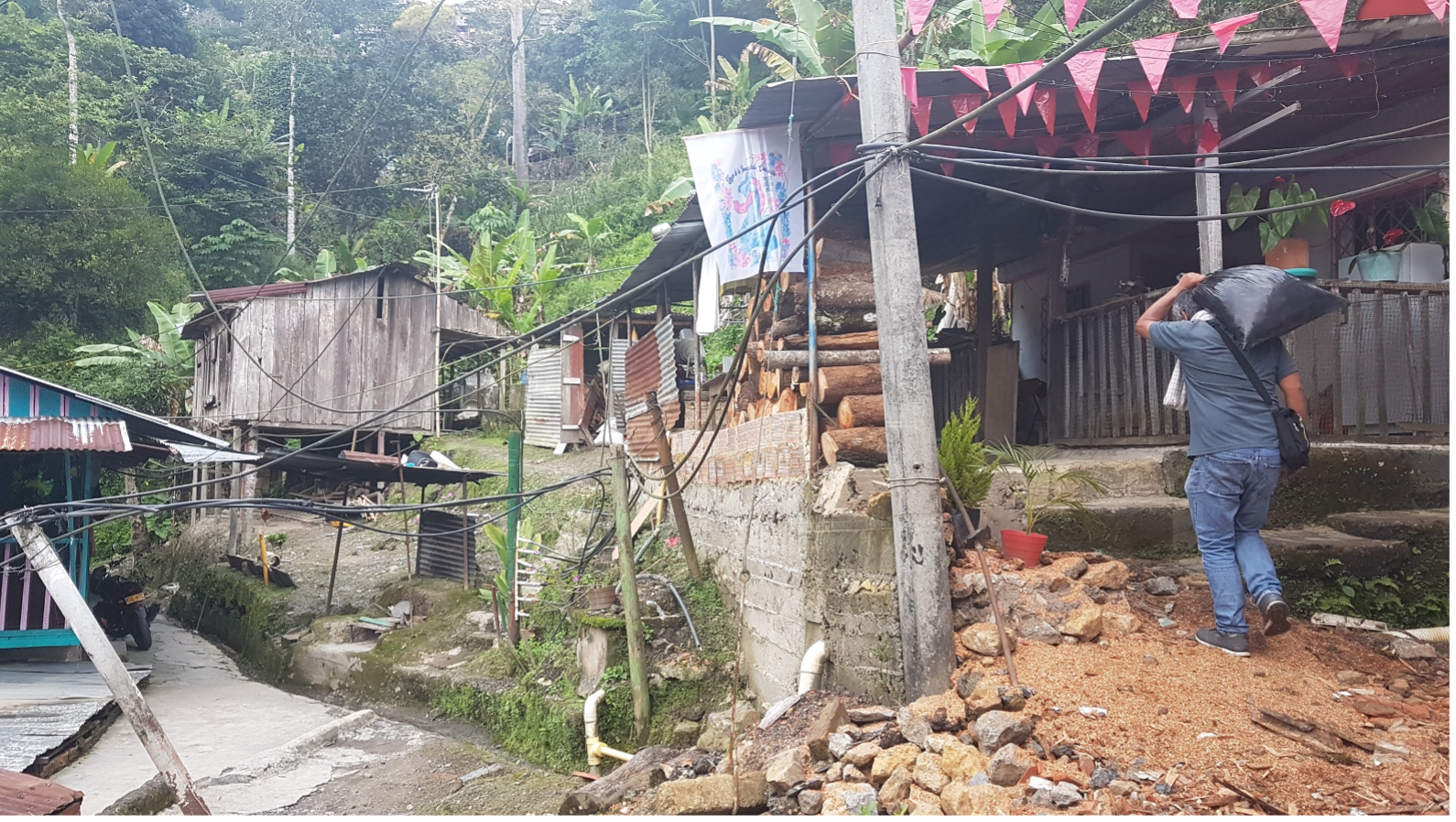 Adan is delivering holiday gifts in El plan de la Escuela- an old miner's settlement in Coscuez.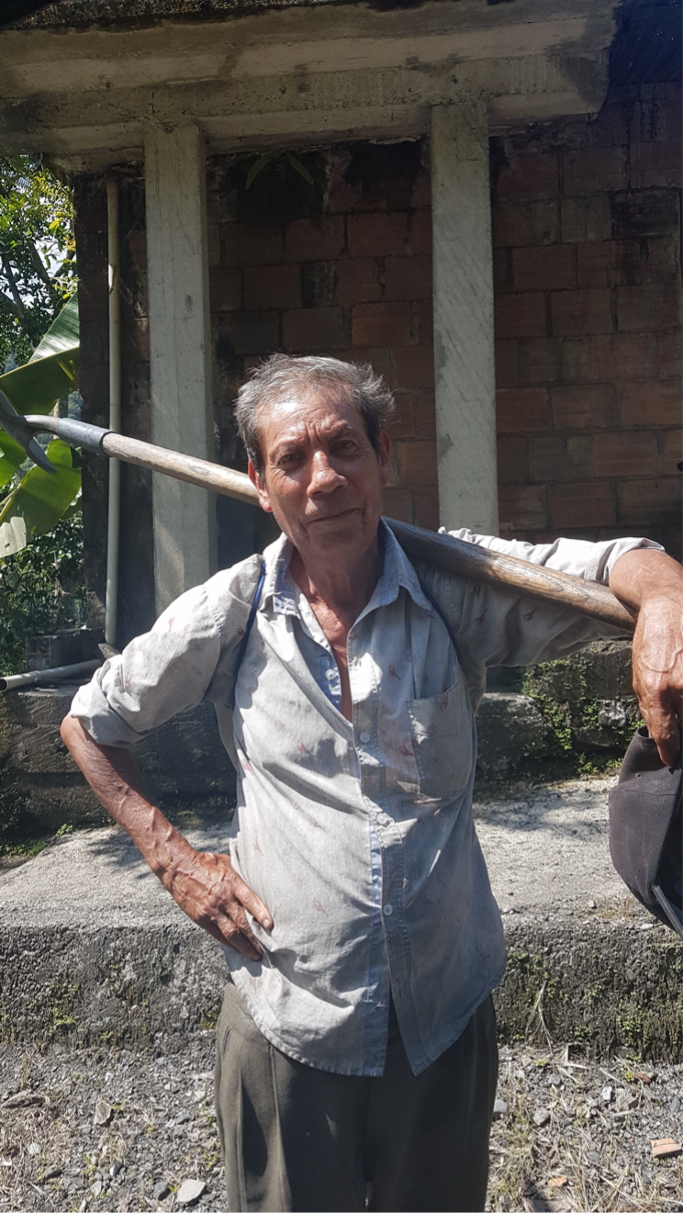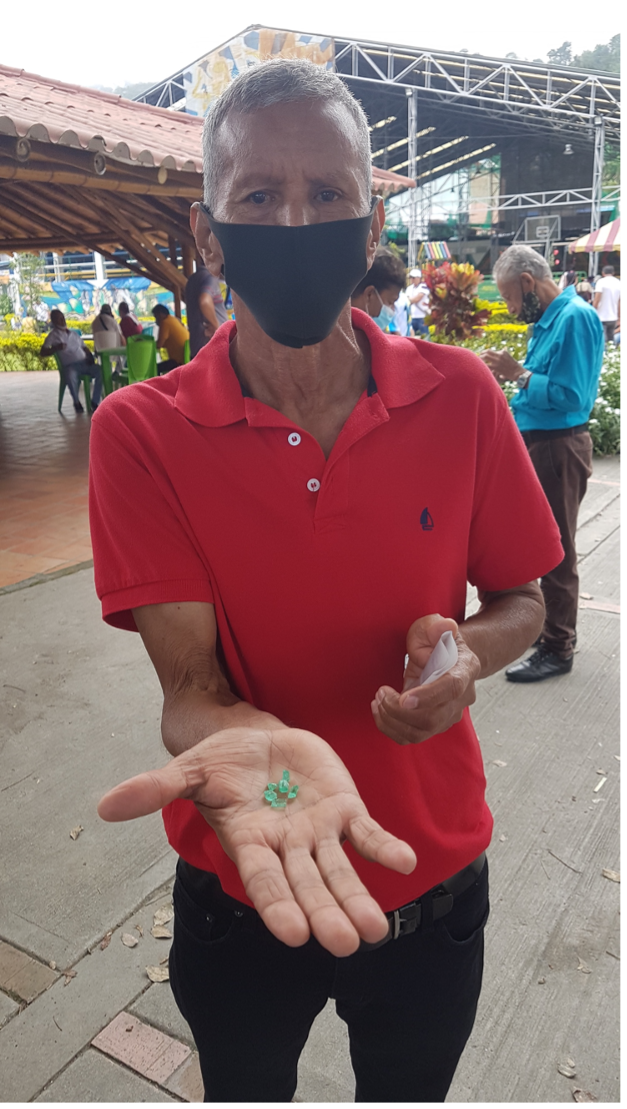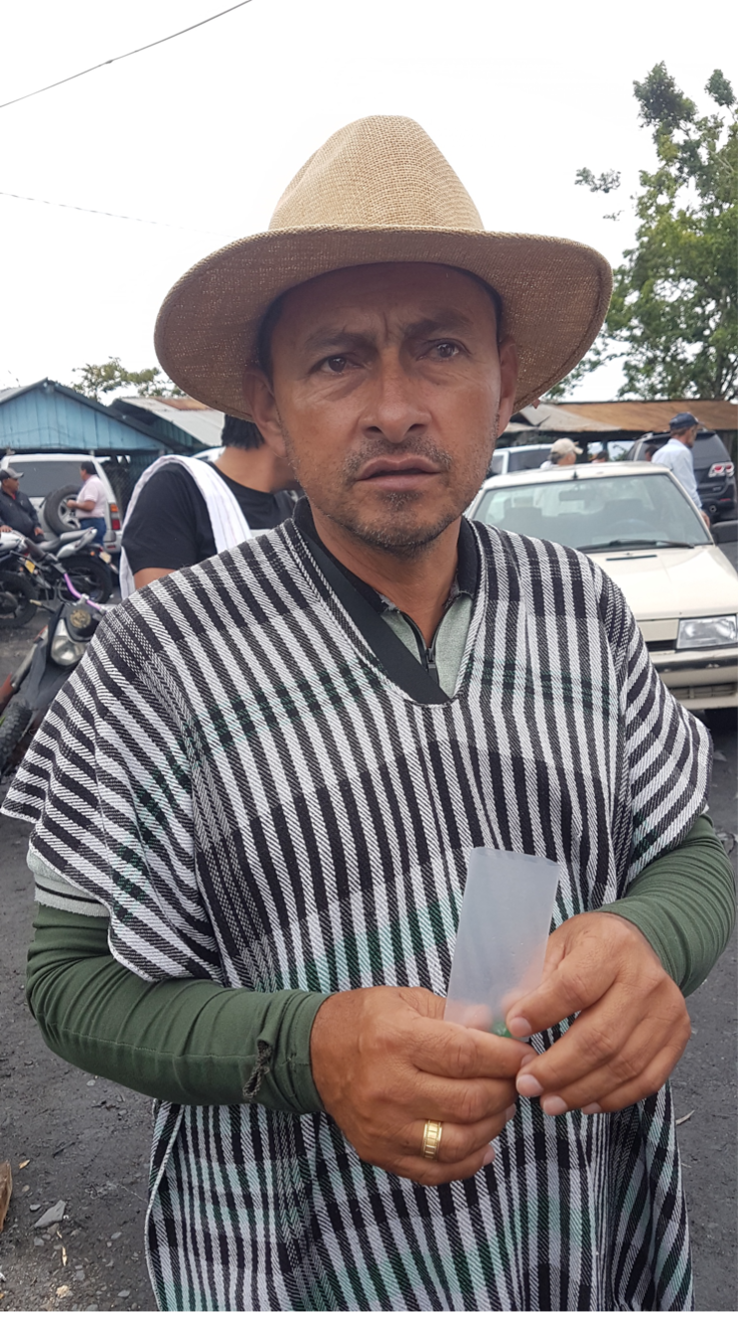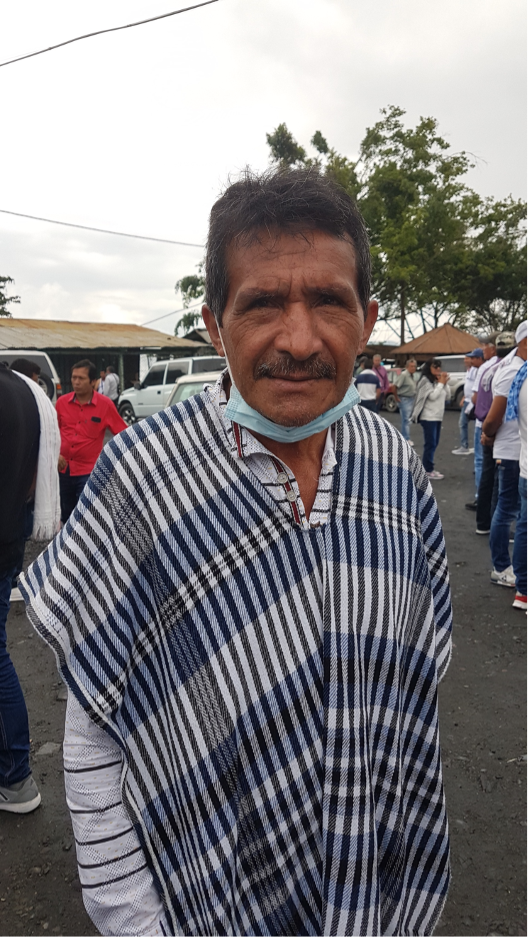 Jose coming home after a long day looking for emeralds.
Ramon showing us what he´s found this week.
Ramiro was reluctant to have his picture taken after we bought an emerald from him.
Carlos, on the contrary, was happy to be on camera after selling us a stone.
We gifted flashlights, a much needed necessity as there are no street lamps, to some friends in an impoverished area in Coscuez.